Whitepaper
An Intelligent Company Needs an Intelligent Core
How to empower data-driven decision making
Establishing an effective organisational platform for analytics and Big Data is business critical. This IDC whitepaper discusses how to design and implement organisational change that empowers data-driven decision-making across the company. 
In this whitepaper, you will learn: 
How to empower employees at multiple levels to make reliable, data-driven decisions 
How modern analytics technology and AI help meet business goals 
The benefits of adopting a structured, business-oriented, and holistic approach to analytics and Big Data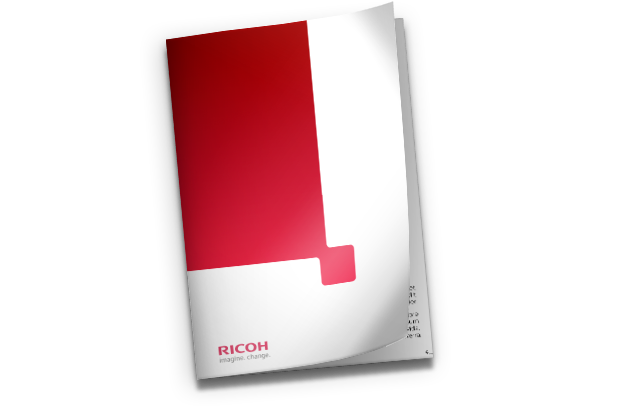 DOWNLOAD THE WHITEPAPER
Fill out the form below to receive your copy of the whitepaper. Fields with asterisk (*) are mandatory.
Data, Analytics, & Artificial Intelligence Services:
Discover our solutions for Data, Analytics, and AI
Find out how we can help you unleash your growth potential through insightful data, analytics, and Artificial Intelligence Services.