On-demand Webinar
Accelerate HR Process Automation
Learn how to ensure crucial HR processes are safeguarded and will not be disrupted, while many colleagues and students work and learn from home.
At the same time understand how to ensure the health and safety of students and employees, and accelerate the training, development and education of lecturers and employees remotely.
Topics that are covered:
The changing role of HR in times of disruption
Why HR process automation is important
How to digitise HR processes easily
Following the work process of HR digitally in a controlled manner
Safeguarding the well-being and development of teachers and staff from a distance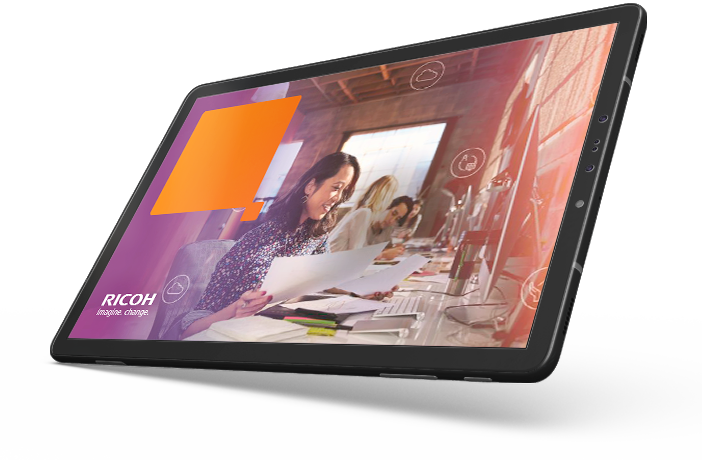 ENTER YOUR DETAILS TO WATCH THE WEBINAR
Fill out the form below to watch the webinar now. Fields with asterisk (*) are mandatory.