Guide
Your guide to RICOH Cloud & Infrastructure Service capabilities
Most companies' existing infrastructures lack the agility and flexibility needed to thrive in the hybrid workplace. However, they are reluctant to change.
In this guide, you will learn: 
How digital disruption is changing the way we work 
The business importance of standardised, automated solutions 
How to implement the right mix of cloud and hybrid solutions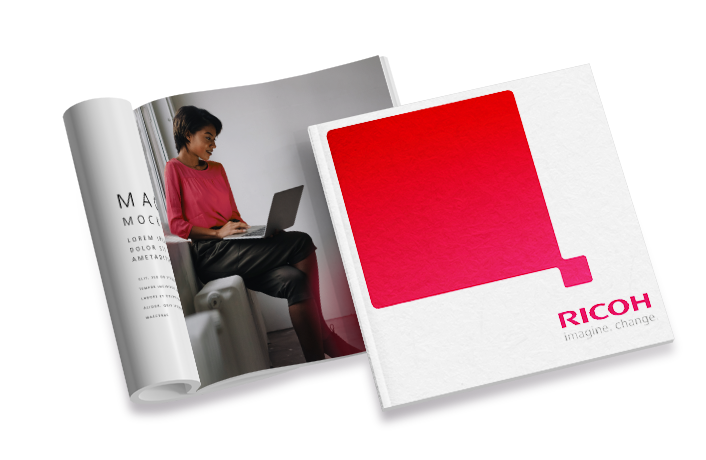 DOWNLOAD THE GUIDE
Fill out the form below to receive your copy of the guide. Fields with asterisk (*) are mandatory.
Cloud & Infrastructure Services
Discover our complete portfolio of Cloud & Infrastructure Services
Find out how we can help you achieve greater scalability, flexibility and agility in the cloud.