Ebook
6 Ways to Control Cashflow and Ensure Sustainability
Is your finance team still manually processing invoices and managing documents?
Manual Accounts Payable (AP) processes are slow, costly and prone to errors. To take advantage of new opportunities, your business needs efficient cash flow and document management. In this eBook, you will learn how digital transformation can help you: 
Improve your cash flow
Provide a better client experience
Reduce your costs 
Minimise errors and re-work 
Increase productivity and employee satisfaction 
Streamline your compliance-related tasks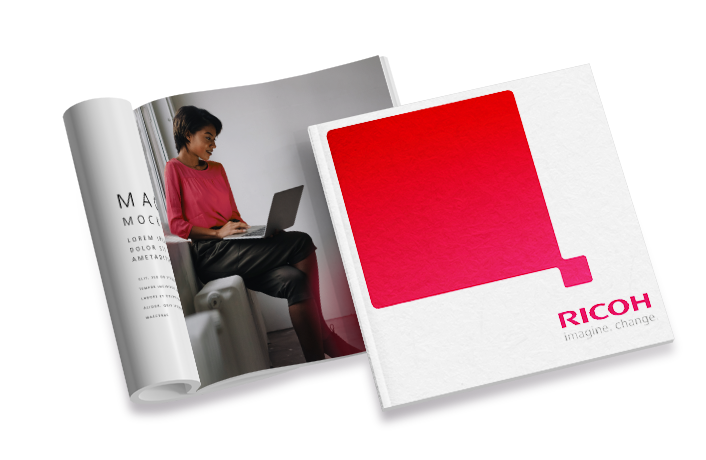 DOWNLOAD THE EBOOK
Fill out the form below to receive your copy of the eBook. Fields with asterisk (*) are mandatory.
Discover our Process Automation Solutions
Learn how automation can help move your business towards increased accuracy, faster approvals, informed decision-making, and better response times – no matter where your people work.