6 ways to Control Cashflow & Ensure Sustainability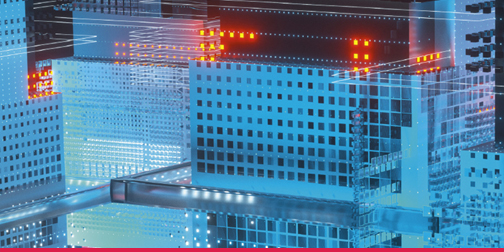 Companies today are in a time of accelerated transition. Many organisations' competitive position is now being re-evaluated, requiring them to change their current path or risk weakened profits. To start, they lack visibility into the impact of COVID-19 on their operations so they can't properly assess and plan for the future.
Teams are already working with a mix of paper and digital processes which is inefficient and prone to disruption, but with remote working and social distancing thrown in the mix, complexity is now further exacerbated.
Whether you want to manage cashflow more efficiently, optimise finance & accounting processes or plan strategically for future sustainability, this eBook offers guidance and advice on how to implement the best solutions.