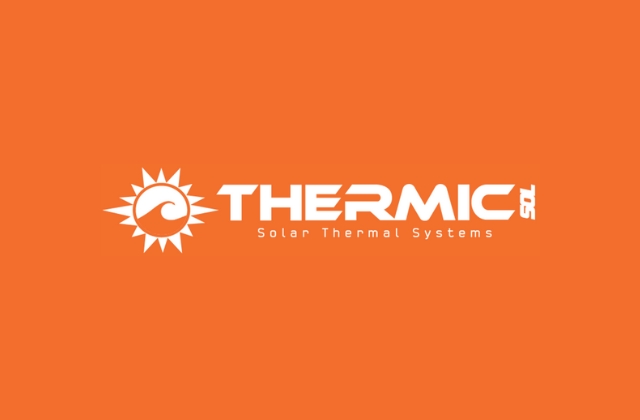 CASE STUDY
Thermic has enhanced its image with bold, bright, and fade resistant branding
Solar thermal company prints imagery that stays crisp and clear
Solar thermal company prints imagery that stays crisp and clear despite 24/7 exposure to the elements. Thermic has enhanced its image with bold, bright, and fade resistant branding on its products, enabled by the
RICOH Pro™ T7210 UV flatbed
printer with highly adhesive Ricoh industrial inks.
---
"Demand for solar thermal systems is rising rapidly and we expect this to continue in the coming years. To capitalise on the trend, we wanted to support higher production speeds and improve print durability and quality."
Elias Kastrisios, CEO
---
Summary
Challenge: Digital workflows and processes
Industry: Other
Business size: Mid Size Business
Service Line: Production Printing
Let's connect
Talk to a Ricoh expert
Get in touch with one of our consultants and find out how we can help your business.
Contact us