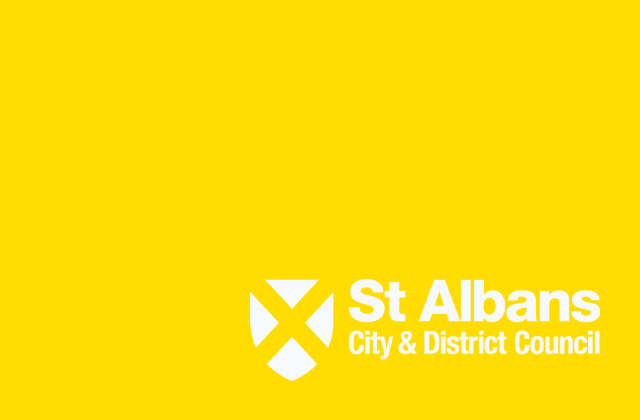 CASE STUDY
Automating outbound mail with Ricoh Mail Solutions and Digital Technology Services
Digital transformation with Ricoh frees up resources for valuable, customer-service focused activities
St Albans City and District Council has a digital transformation strategy to improve services for customers and internal operations. But one area - outbound mail - was still a labour-intensive process.
With
Ricoh Mail Solutions and Digital Technology Services
, the council has automated the whole process. This is helping to reduce costs, improve efficiency and release resources to focus on more valuable functions and services.
---
"We were a bit nervous about introducing the Ricoh Managed Mailroom Service because it was a big change for staff. But now it's in place and operating effectively, we don't know how we coped without it. It supports the St Albans City and District Council's strategy to digitise services and operations by replacing manual functions with more cost effective and efficient processes."
Adam Staples, Digital Services Manager, St Albans City and District Council
---
Summary
Challenge: Business Sustainability, Digital workflows and processes
Industry: Public Sector
Business size: Small & Medium Business
Service Line: Business Process Services
Let's connect
Talk to a Ricoh expert
Get in touch with one of our consultants and find out how we can help your business.
Contact us