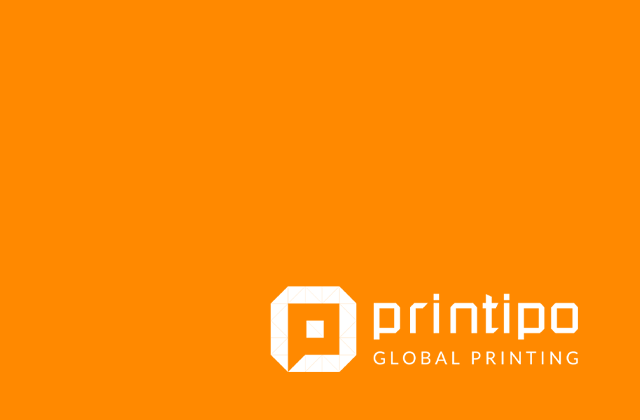 CASE STUDY
Harnessing the Ricoh Pro C7100X to produce outstanding and highly creative print applications
Harnessing the Ricoh Pro C7100X to produce outstanding and highly creative print applications
Printipo is a progressive print and marketing services provider in Portugal.   Printipo is harnessing the creative potential of its Ricoh Pro C7100X digital colour sheet fed press to produce a wide range of outstanding and highly creative print applications. As a result, Printipo is successfully differentiating itself in its market while producing higher value work for its clients who are using it as a trusted advisor.
Summary
Challenge: Digital workflows and processes, Customer Engagement
Industry: Other
Business size: Small & Medium Business
Service Line: Production Printing
Watch the video of the case study
Watch the interview and discover how Ricoh solved the company's challenges
Watch now
Let's connect
Talk to a Ricoh expert
Get in touch with one of our consultants and find out how we can help your business.
Contact us