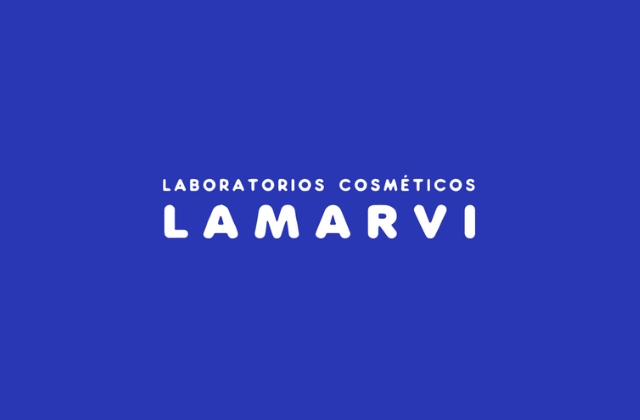 CASE STUDY
Migration of critical applications to a new, efficient IT environment
Migration of mission-critical applications to a new ultra-efficient, hyperconverged IT environment
Headquartered in Barcelona, Laboratorios Cosméticos Lamarvi is a leading provider of professional hair and skincare products, and specialist salon furniture. 
With demand for high-quality cosmetics on the rise, how could Lamarvi quickly scale its business and seize new opportunities for growth? Working with Ricoh, the company simplified its mission-critical systems by embracing a new hyperconverged IT infrastructure and empowered its workforce to accelerate innovation with integrated, user-friendly collaboration solutions.
---
"For many years, we supported the applications underpinning our daily activities with a traditional three-tier architecture, and relied on multiple solution vendors to support this environment. While this approach worked effectively, it offered limited options for growth and generated significant costs and IT maintenance workload. As a result, we decided to take a different approach and began looking for a global technology provider that could help us to achieve our growth goals, reduce system complexity, and strengthen security."
Lamarvi Spokesperson
---
Summary
Challenge: Information Security, Digital workflows and processes
Industry: Other
Business size: Mid Size Business
Service Line: IT Infrastructure Services
Let's connect
Talk to a Ricoh expert
Get in touch with one of our consultants and find out how we can help your business.
Contact us