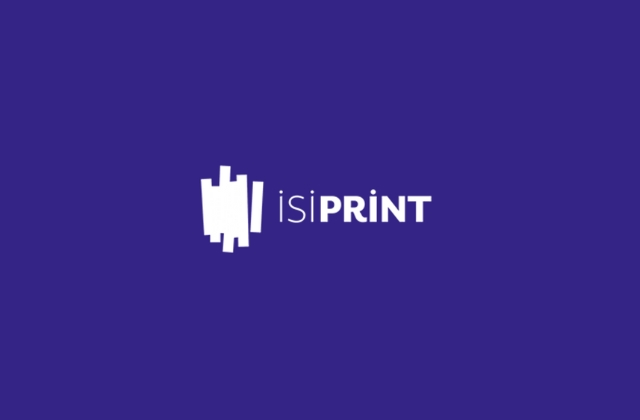 CASE STUDY
Reducing reliance on offset printing technology with high speed inkjet Pro VC70000
Competitive advantage through printing short run colour books on coated stock
This short film shows how Paris-based IsiPrint, a book printing specialist, found in the high speed inkjet Ricoh ProTM VC70000 an answer to its expectations in terms of quality, price, and service.

The company is now benefiting from the Pro VC70000 allowing it to print short run colour books on coated stock which gives it a competitive advantage. The Pro VC70000 can be also used to produce high end applications requiring excellent print quality, such as catalogues, brochures and magazines, which could be produced previously only via offset printing.
Summary
Challenge: Customer Engagement
Industry: Other
Business size: Small & Medium Business
Service Line: Production Printing
Watch the video of the case study
Watch the interview and discover how Ricoh solved the company's challenges
Watch now
Let's connect
Talk to a Ricoh expert
Get in touch with one of our consultants and find out how we can help your business.
Contact us