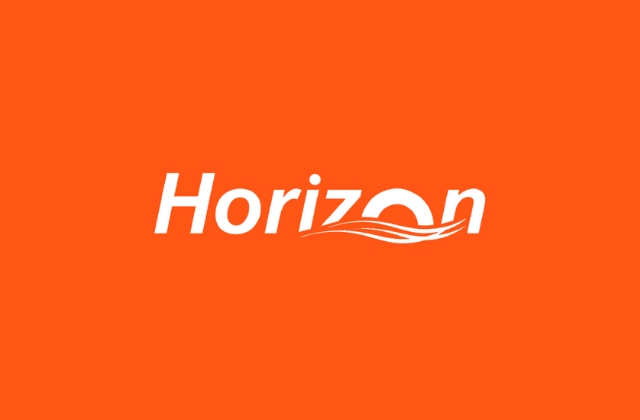 CASE STUDY
Horizon Underwriting Managers facilitates remote working with DocuWare
Ricoh document management system gives completely digital document processing power
The company
Horizon Underwriting Managers is one of the leading insurance companies in South Africa's marine and shipping industry. Twenty-six employees, in Johannesburg, Durban and Cape Town, work on custom solutions for the unique kinds of risks found in the marine sector, including insurance for import/export of goods, transport within South Africa, solutions for marine liability issues, and hull policies for commercial and private boats.
The challenge
Insurance issues in shipping are very individual; every agreement is unique to individual needs. So it is no surprise that the time and effort required to prepare each contract is high. In the past, employees had to repeatedly rework drafts, print them out, sign them and only then send to the customer. In addition, the process was particularly time consuming since many customers requested copies of the contract.
The solution
Leading a double life on paper and email is now a thing of the past. A document management system, like
DocuWare
 gives them completely digital document processing power.
---

"Even in the lockdown of the Covid-19 crisis, we were able to continue our business without restrictions. Our employees are able to easily our digital document pool whilst working from their homes across the country. Thanks to faster processing times, we can offer our customers better service. At the same time, we can handle a higher volume of business with the same resources." 


Paul March, President, Horizon Underwriting Managers


---
Summary
Challenge: Digital workflows and processes
Industry: Financial Services
Business size: Large business
Service Line: Business Process Services
Let's connect
Talk to a Ricoh expert
Get in touch with one of our consultants and find out how we can help your business.
Contact us