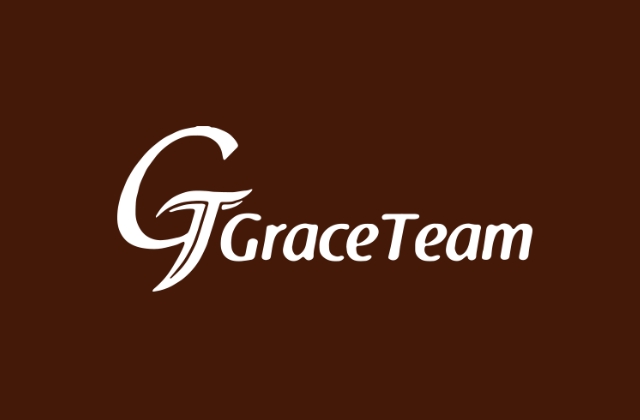 CASE STUDY
Setting new standards for print innovation and design creativity with Ricoh
Using the RICOH Pro™ C9200 and RICOH Pro™ C7200x to produce eyecatching colour output to attract new business and win industry awards.
Using the
RICOH Pro™ C9200
and
RICOH Pro™ C7200x
, Grace Team Printing & Advertising produces eyecatching colour output that helps to attract new business and wins  prestigious industry awards.
---
"We had previously worked with IOS to install a mono device for book production, so we knew they offered real print expertise. The Ricoh solutions stood out for commercial and technical reasons: on the one hand, we could reduce our support costs, while the RICOH Pro™ C7200x in particular offered very exciting tools for graphics arts production."
Grace Team Chairman Eng. Youssef Refaat
---
Summary
Challenge: Customer Engagement
Industry: Other
Business size: Small & Medium Business
Service Line: Production Printing
Let's connect
Talk to a Ricoh expert
Get in touch with one of our consultants and find out how we can help your business.
Contact us