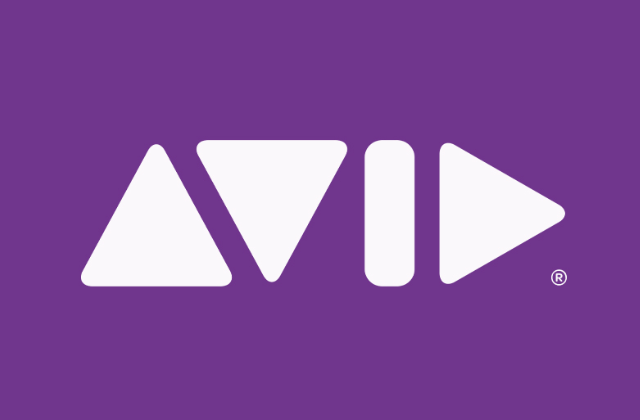 CASE STUDY
Avid reduces inventory costs by moving production lines to an outsourced print-on-demand service
Ricoh produces 30,000 training manuals a year for multimedia specialists
Providing an outsourced service, Ricoh produces the training manuals that are used by Avid Learning Partners to deliver professional training. The high-quality look and feel of the training manuals mirrors Avid's brand image.
Ricoh's service encompasses more than just print production. Training is a profit centre and Avid has a worldwide network of learning partners. Ricoh supports Avid by managing the order process and delivering immaculately presented course material to its learning partners.
---
"Ricoh is a flexible and supportive business partner. The speed and quality of Ricoh's service is outstanding and, what is more, they constantly develop their service model to ensure that our costs are controlled."
Tim Mynett, Learning Partner Programme Manager, Avid Technology
---
Summary
Challenge: Business Sustainability, Digital workflows and processes, Customer Engagement
Industry: Other
Business size: Large business
Service Line: Business Process Services
Let's connect
Talk to a Ricoh expert
Get in touch with one of our consultants and find out how we can help your business.
Contact us