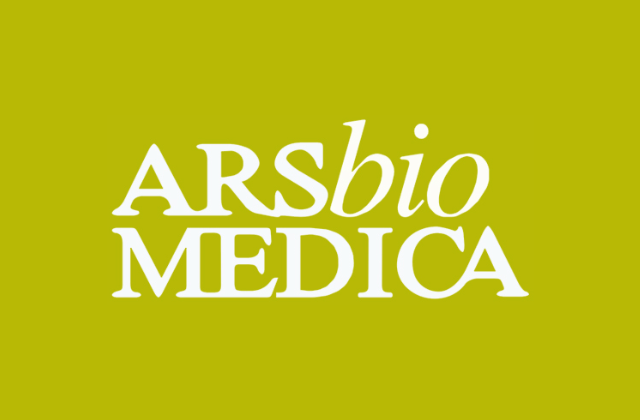 CASE STUDY
Four new data centres foster innovation for healthcare patients
Ricoh is enabling ARSbioMEDICA to set up new IT models that are more agile and service-oriented
Arsbiomedica is a private multi-specialty clinic in Rome and part of the Guarnieri Group, a benchmark for efficiency and reliability in private healthcare.
In the past, they purchased hardware and software on the basis of their needs at the time. There was no structured planning for the long term. Several years ago, they decided to change their approach and introduce the data centres. 
After a detailed assessment of the current situation, of their needs and objectives, Ricoh was chosen as the strategic partner to support Arsbiomedia in all phases of their innovation process: from advice to system integration, from data migration to management of all support services and updating. The objective was not only better performance, but also scalability, and maintaining the vision for the future.
---

"Ricoh enabled us to accelerate innovation and set up new IT models that are more agile and service-oriented. The latest technology quickly meets new needs and opens the way to more and more new possibilities." 
Giovanni Pica, IT Manager, Arsbiomedica


---
Summary
Challenge: Digital workflows and processes, Information Security
Industry: Healthcare
Business size: Mid Size Business
Service Line: IT Infrastructure Services
Let's connect
Talk to a Ricoh expert
Get in touch with one of our consultants and find out how we can help your business.
Contact us