Four steps to futureproofing your technology for sustained growth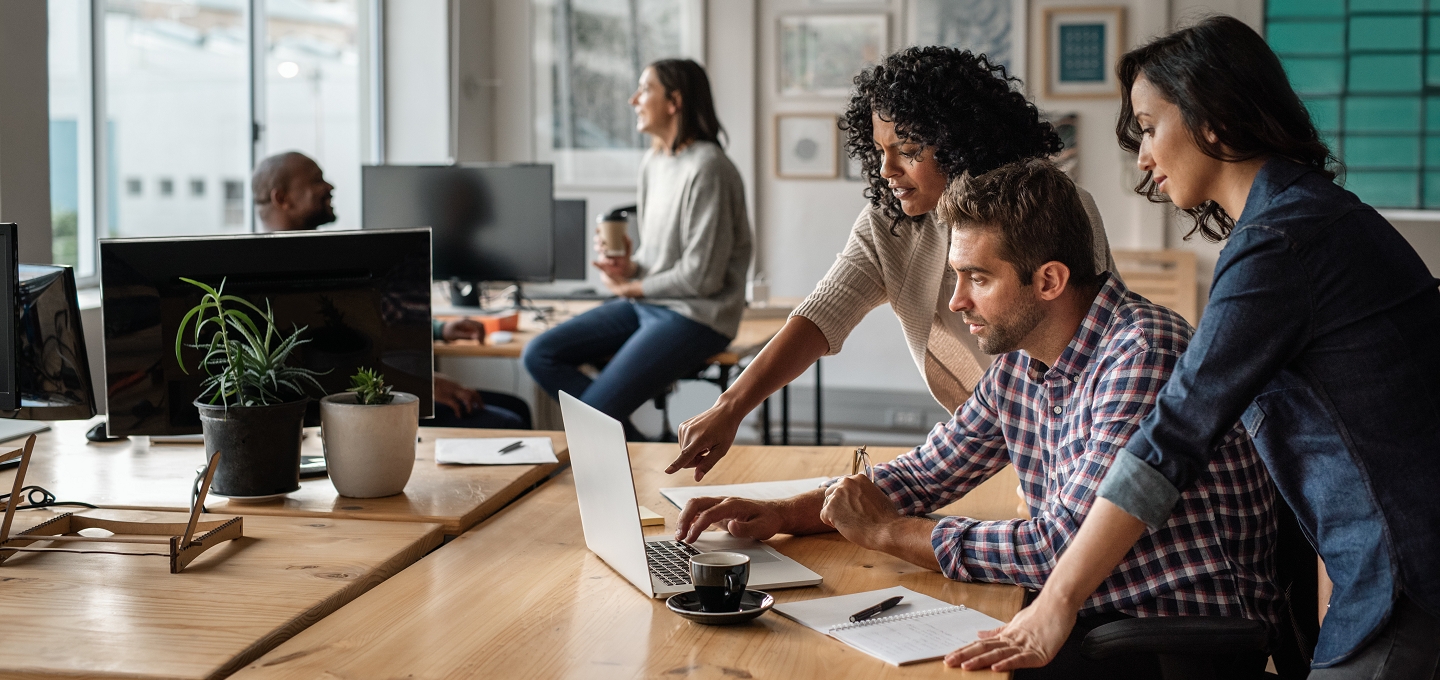 Too often, businesses operate in 'reactive mode'.
From scrambling to modernise during the pandemic to addressing the race for talent created by the Great Resignation, businesses must constantly adapt to changing circumstances. Engagement at work is the latest challenge, with '
resenteesim
' reflecting a reported rise of workers sticking in a job they're fundamentally unhappy in due to concerns around job security.
Ultimately, businesses need to better anticipate employee frustrations and take a more proactive approach to transformation. Technology strategies are futile unless they're developed with the flexibility to adapt to changing employee and business needs – which will surely arrive in the future. Indeed, businesses need a longer-term technology vision that not only considers the next year, but also what the business could look like in the next decade and beyond. With 36% of employees reporting that new technology in their organisation won't benefit them or their work, business leaders need to rethink their technology infrastructure.


For employers looking to boost talent retention and sustain business growth, here are the four main areas to address when future-proofing a business technology strategy:
1. Diagnose the problem before jumping to solutions
Redefine the technology challenge you're facing and don't be afraid to try new approaches that keep employee needs at the forefront.
Ultimately, technology can only be part of the solution when the focus is firmly on helping employees perform their roles as effectively as possible.
Rather than sticking with the same tired approach, try working with a trusted technology partner that really gets under the skin of your business, aligns culturally, and takes a long-term view to elicit novel, exciting and unexpected approaches. Taking the time to build relationships based on trust and identifying a collective goal is vital to create real value for employees.
For example, here at Ricoh Europe, we recently worked with a retail client whose siloed IT team was hampering employees' willingness to approach them. This resulted in a build-up of day-to-day frustrations. We helped to restructure the office layout and brought IT front-of-house to create a 'concierge' service for workers. This more proactive IT-employee relationship transformed the way that IT provided services on a global scale, and allowed workers to deliver more tangible and fulfilling work across the business.
In short, it's about keeping an open mind and trying to understand what the problem is, before jumping to solutions.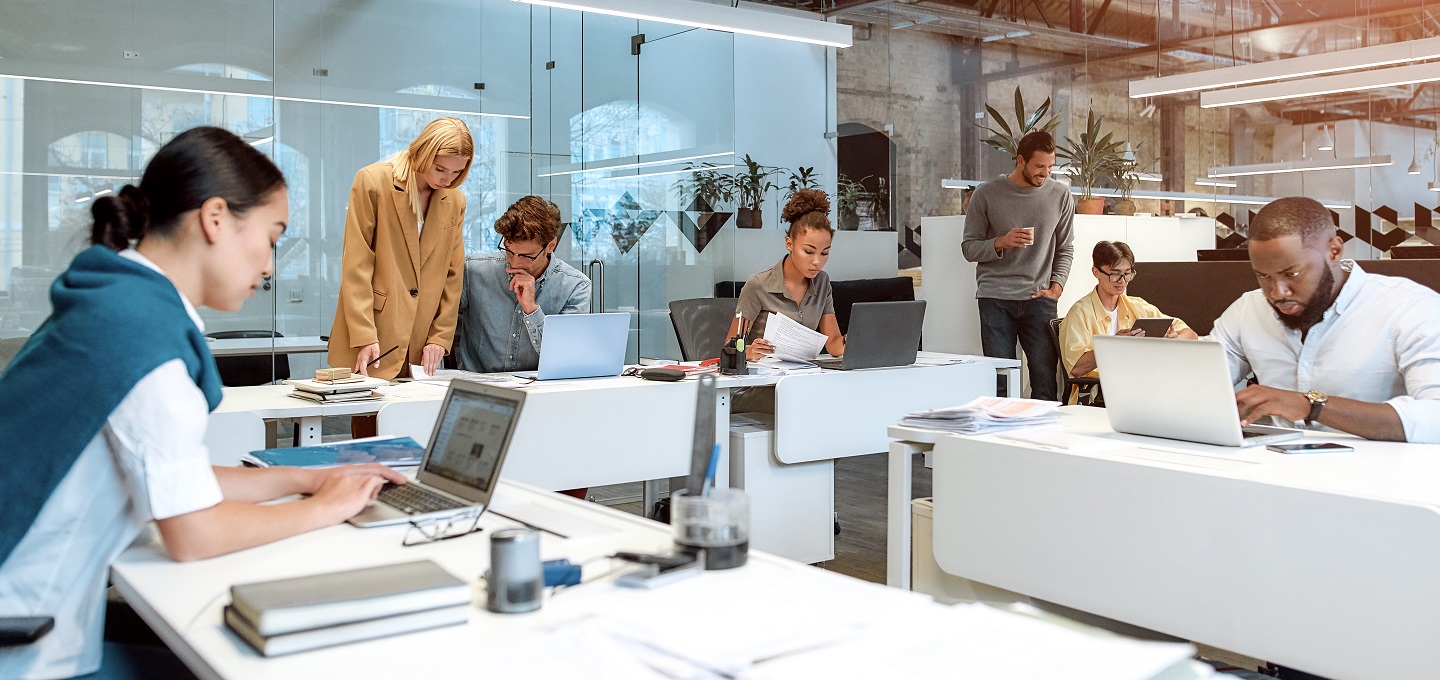 2. Avoid complexity
While a multi-vendor approach may seem like the obvious, most attractive option that ensures a business can cherry pick the best expertise of each tech discipline, the reality is often very different. In fact, employing multiple tech partners can create internal competition that drives the wrong behaviours and outcomes for the business.
Working with a carefully selected vendor with a broad portfolio, ensures that consistent tools and processes are put in place across the business. For example, it helps limit data sharing and reduces security risks.
This streamlined approach delivers great time-saving benefits and ensures that collaboration is seamless no matter where you are or which department you're speaking to.
3. Open doors to a bigger ecosystem
The key role of an external digital partner is to provide a wealth of knowledge, multiple skillsets and additional capacity that a company might otherwise have limited access to. By selecting a trusted tech provider with many feathers to its bow, businesses can take advantage of the economies of scale that come with working with a large, experienced organisation. Crafting a global footprint, with historic partnerships nurtured over many years, means that customers can access the best-known brands in the industry. Meanwhile, by giving customers access to 'centres of excellence', that bring together the best minds across the globe, businesses can constantly innovate and develop solutions for new ways of working.
For example, our recent acquisitions – from MTI to DocuWare and Axon Ivy – have allowed us to grow and improve our offering, bringing additional cybersecurity, workflow and process automation experts into the fold. Through collaborations like these, businesses can deliver impact in the long term by connecting people to information at much faster speeds, subsequently freeing up time to spend on more fulfilling work.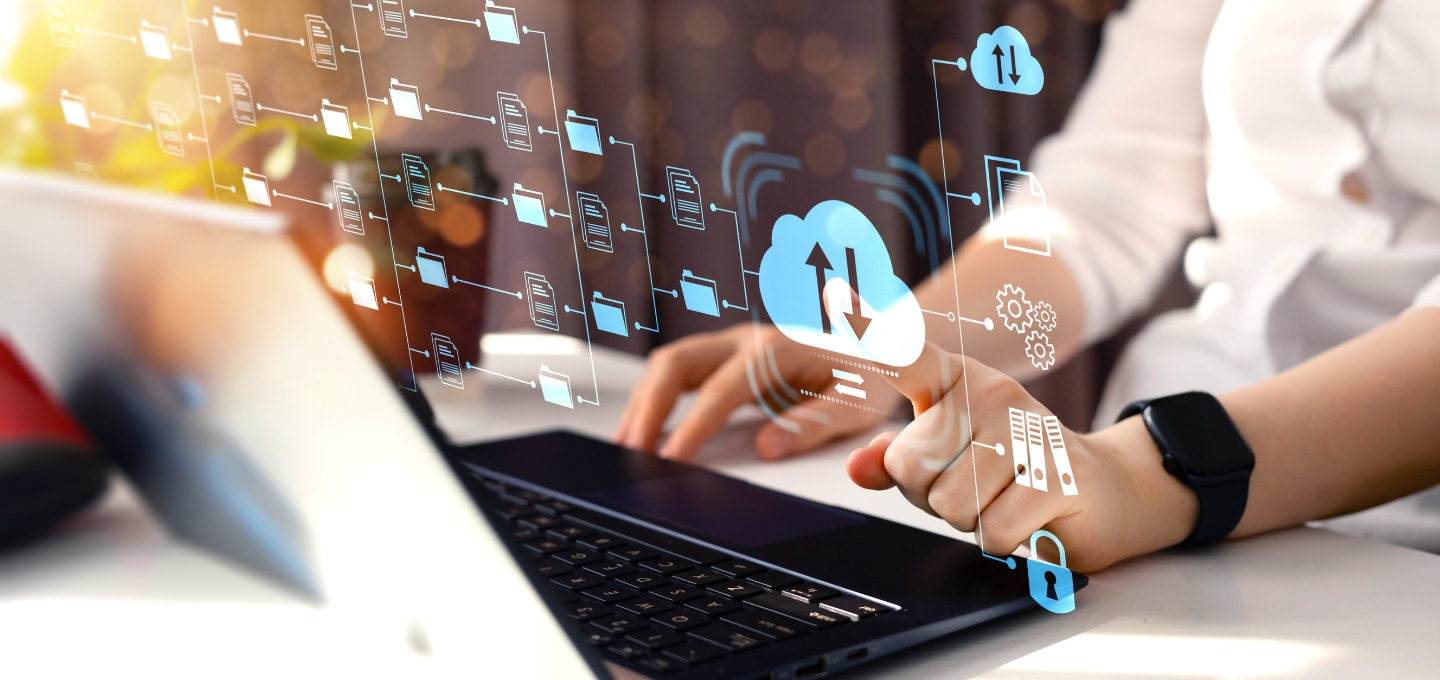 4. Encourage curiosity without taking risks
From the rise of the metaverse to the uptake of 3D printing and AI tools like ChatGPT, the world of tech is a notoriously fast-moving space. Businesses which adopt a passive or complacent stance will miss opportunities and struggle to keep up.
Meeting the needs of customers while tracking relevant tech trends is a tricky balance to strike. This is where your tech partner can step in. The right vendor will keep their finger on the pulse of progress, distinguishing between fleeting trends and the innovations which matter, so that businesses can focus on evolving with the market and addressing the competition to stay one step ahead.  
Strategically investing in areas that will support businesses long-term is Ricoh's number one priority. This ensures that its customers are future-ready.
Looking forward
Taking the time to develop an effective technology strategy which puts employee experience at the forefront, facilitates agility and builds scalable infrastructure into business processes is an investment towards sustainable business growth.

By choosing a partner with a shared vision and closely aligned values, businesses can guarantee that all technology decision-making is driven by a deep-rooted commitment to workers and their interests. Ensuring that employees feel fulfilled through their work is a priority for us at Ricoh and something we strive to support our customers with. That's why trust, innovation, and an employee-led approach will always be paramount.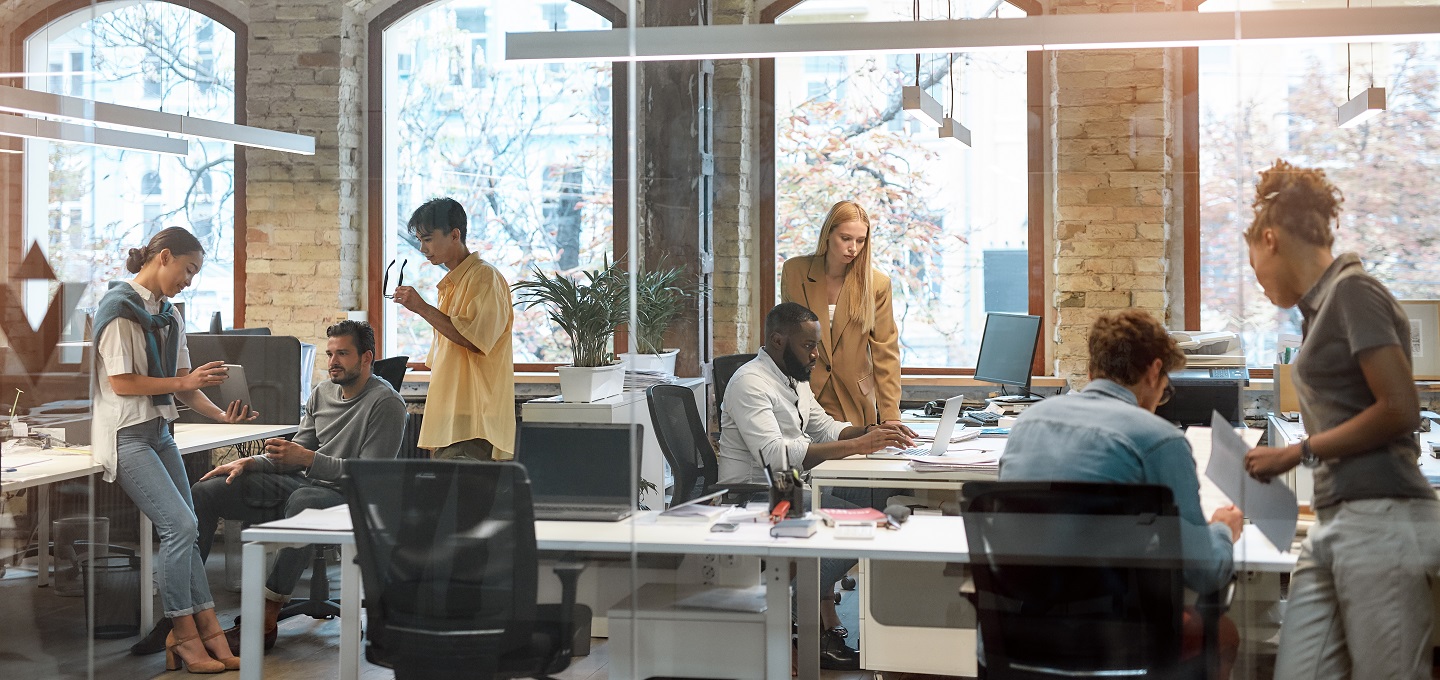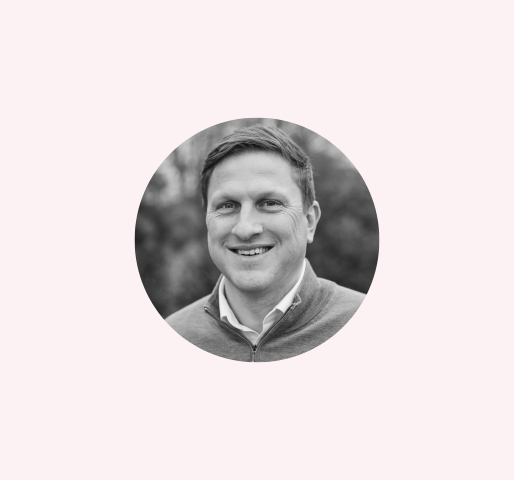 Kevin Maslin
Vice President of Digital Innovation, Ricoh Europe
Let's connect
Talk to a Ricoh expert
Get in touch with one of our consultants and find out how we can help your business.
Contact us