Request Product Support
Get in contact here if you have any questions about our hardware and software products and supplies.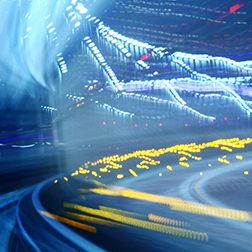 Scan documents and forms to create digital images, extract index data for easy retrieval and deliver the images to your chosen repository or application.
If your product or service is provided by one of our dealers, please contact them direct.
Or if provided by Ricoh Direct, please complete the form below.