Request Product Support
Get in contact here if you have any questions about our hardware and software products and supplies.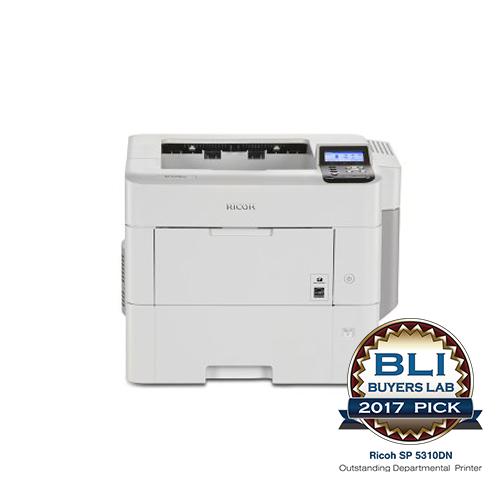 The SP5310DN sets new standards in black and white office printing. With their high speed engine, it can print A4 at 60 pages per minute.
If your product or service is provided by one of our dealers, please contact them direct.
Or if provided by Ricoh Direct, please complete the form below.