LET'S CREATE SPACES FOR EMPLOYEE ENGAGEMENT
We help you create seamless people-centric spaces for greater creativity and collaboration – both onsite and remotely
44% of employees do not have technology
that makes working with remote team members effortless
The role of the office has changed
The key to digital success and a more fulfilling workplace for your employees is to integrate systems and devices.
When considering future technology investments it is essential to integrate your complex digital landscape to truly transform your workplace. This will create engagement for your employees to generate value. 
Making your digital landscape less complex ensures that every time technology is added, it generates fewer processes for your people. They want solid, seamless experiences –  and that's what we can help you achieve.
How can you improve employee experience and engagement?
Take a look at these use cases to understand how we can help transform your workplace.
Enable seamless hybrid working

Unlock value with people-centric office

Drive collaboration with smarter meeting rooms

Optimise your workplace management

Maximise flexibility with smart lockers
Enable seamless hybrid working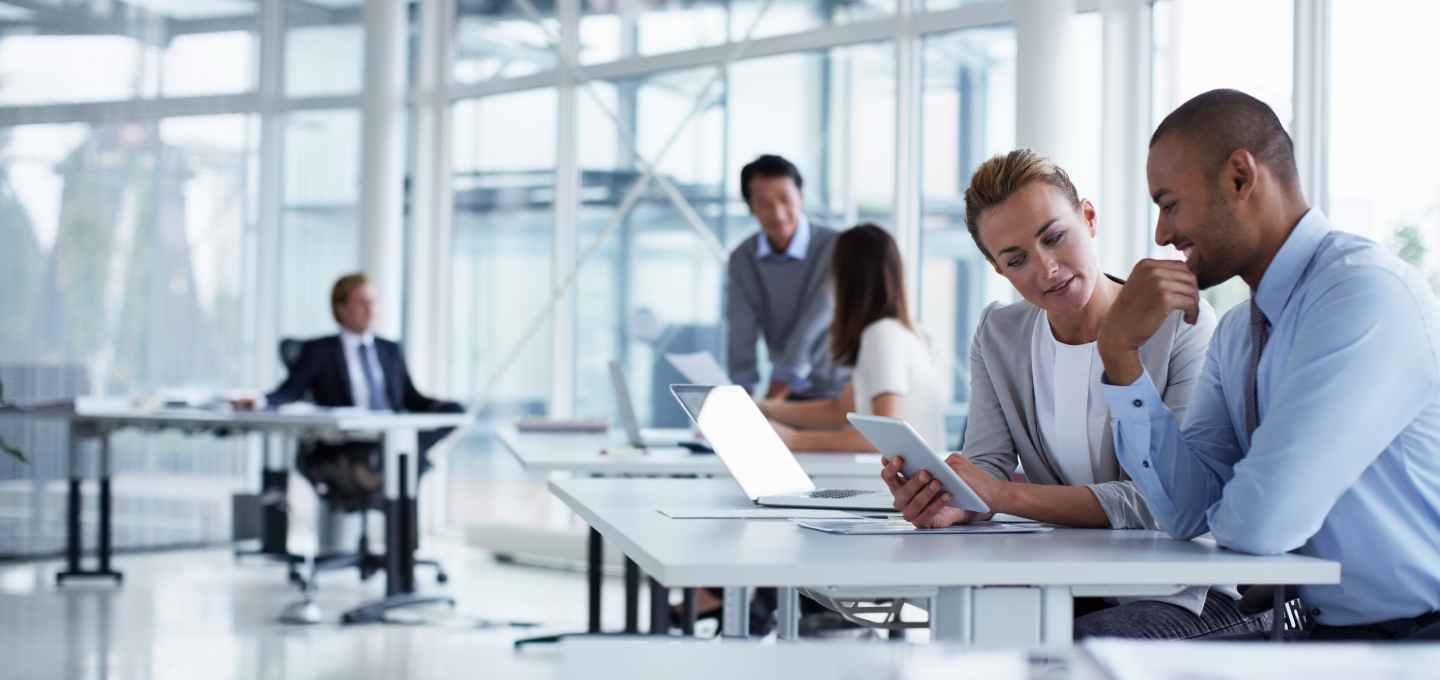 Hybrid working is all about technology
Employees should feel able to seamlessly alternate between home and the office without a dip in productivity. This requires rethinking processes and technology and an in-depth understanding of the challenges faced by employees.
Let's work together to make hybrid work seamless by leveraging technology and our expertise in workplace solutions.
Unlock value with people-centric office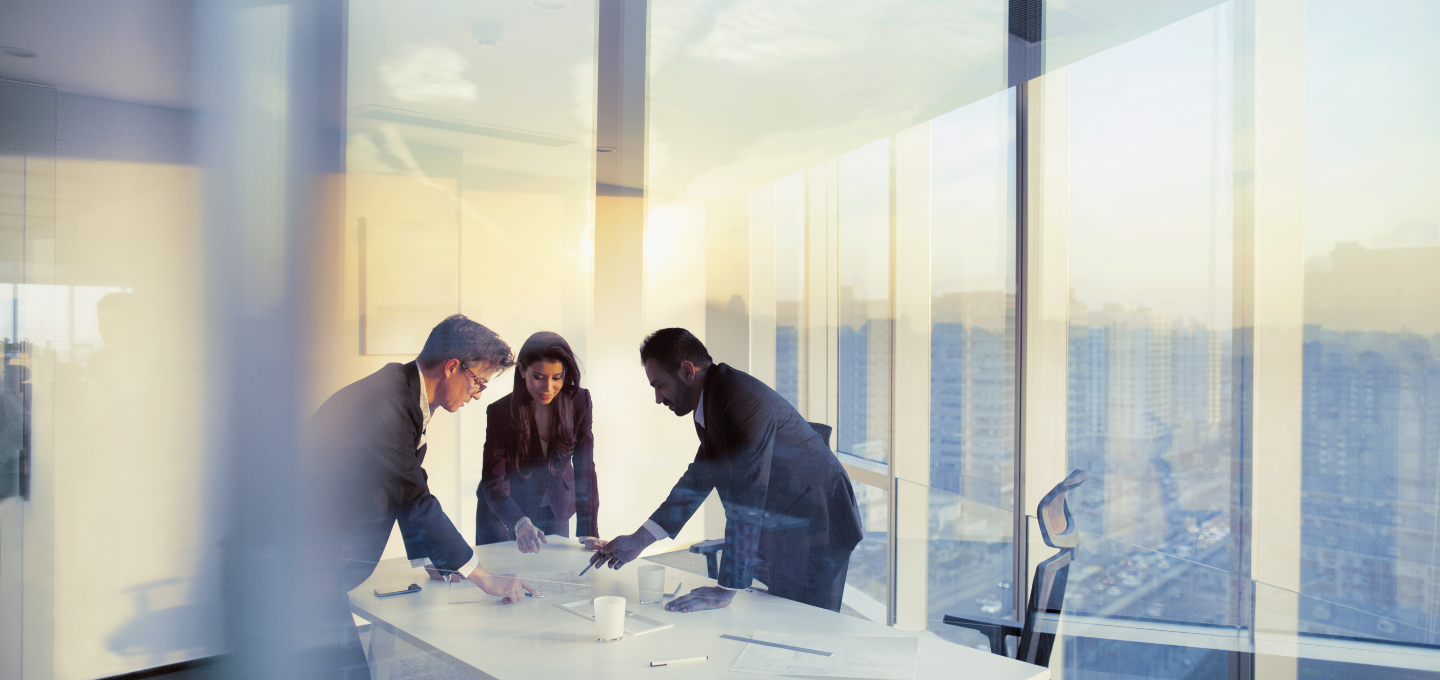 The office is more than a desk to work at
Enterprise organisations are considering how best to adapt the office into a place that promotes creativity, community and collaboration.
This requires rethinking office spaces, be it optimum utilisation of spaces, AV and IT equipment usage, or easy accessibility around the facilities. It requires adequate training and guidance to support that transformation.
Let's create offices that empower employees to maximise their potential.
Drive collaboration with smarter meeting rooms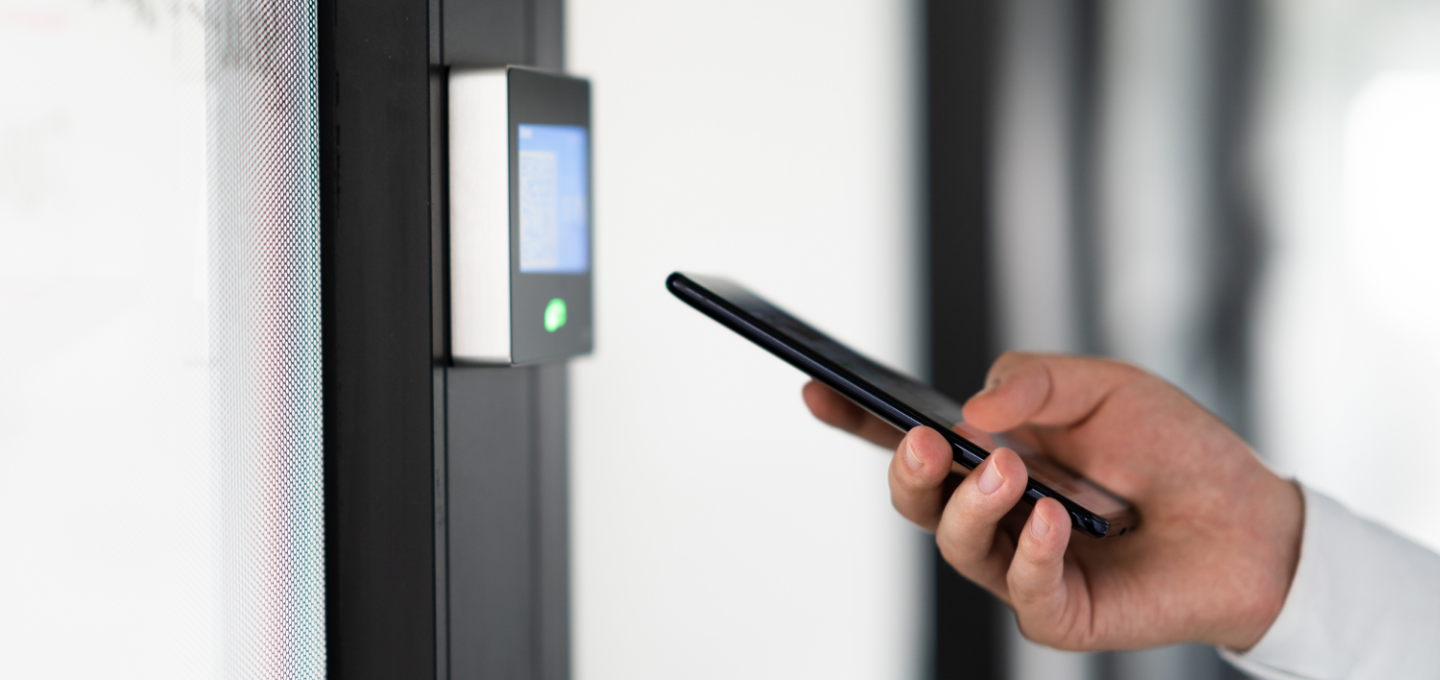 Plug and play meeting room experience
To meet the demand for flexibility in today's work styles, your meeting rooms must be fully prepared.
You need to be able to monitor the demand for the rooms while taking note of their usability and usage patterns. Most importantly, the rooms should be equipped with technology to support collaboration and a seamless connection between people physically and virtually.
Let's make meeting rooms smarter so they facilitate better teamwork and creativity.
Read more
Optimise your workplace management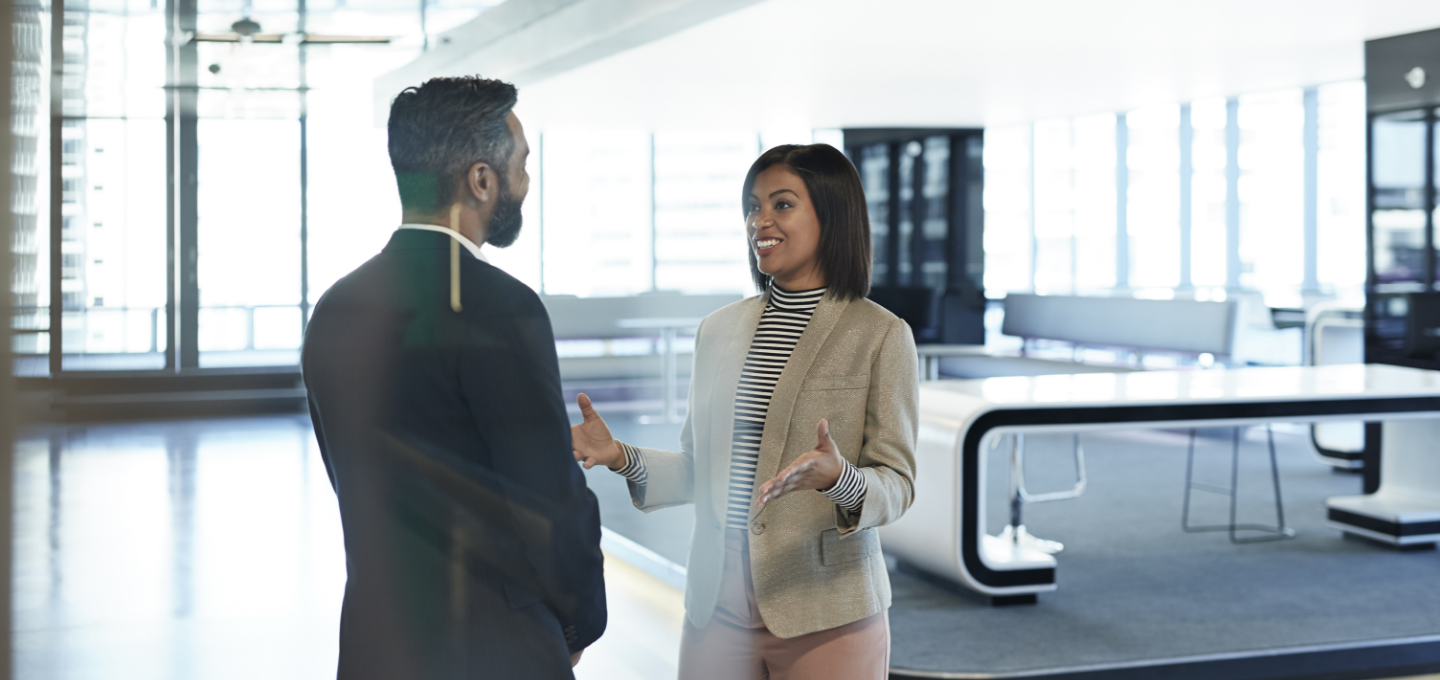 Efficient workplace management can elevate your employees' workday
Robust workplace management is vital for a good employee experience and efficiency. It requires a unified system that offers easy access - from finding an available meeting room and booking a desk to navigating the premises or locating the office equipment.
A unified view also captures critical data so you can examine how your office space is currently being utilised.
Let's help you foster collaboration and elevate employee experience.
Read more
Maximise flexibility with smart lockers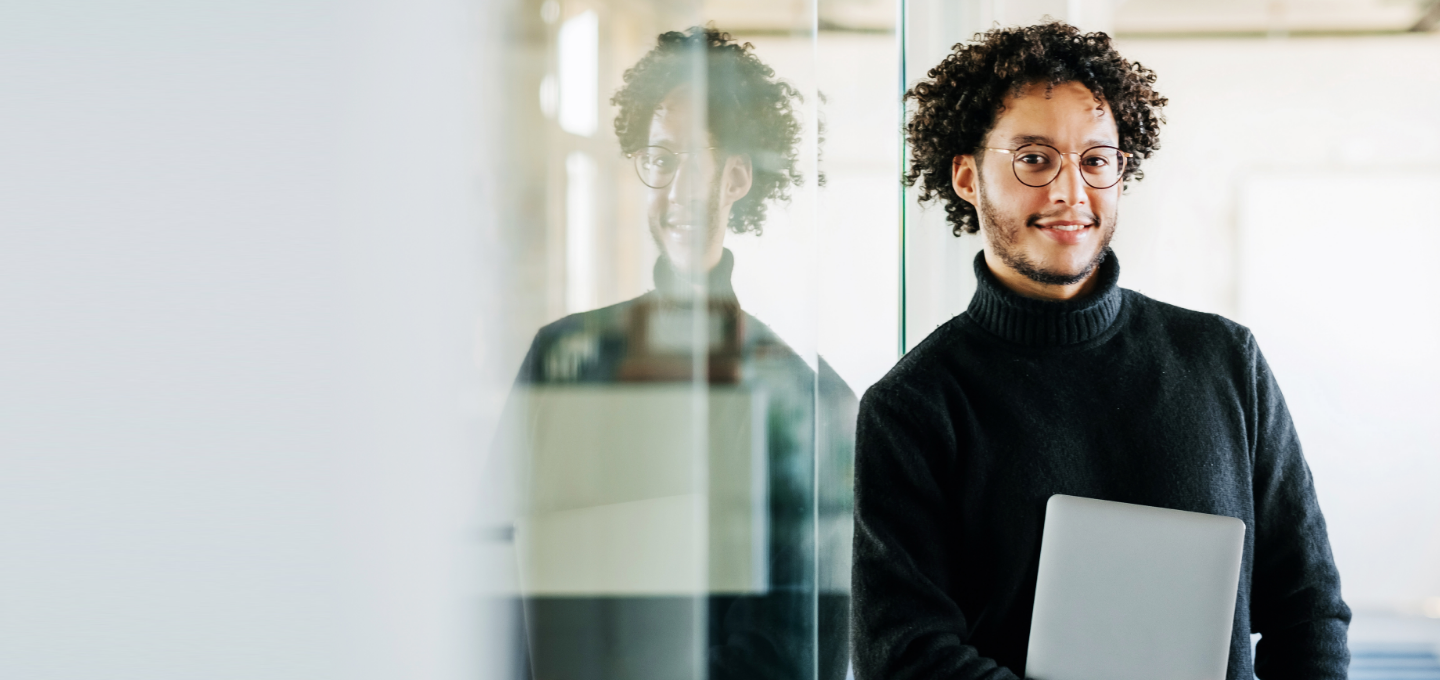 Flexible storage solutions with intelligent lockers
Many companies have adopted new working practices, allowing their employees to work remotely with ease. This approach requires flexibility that extends to how people carry or store their belongings and equipment.
Intelligent, self-service lockers provide secure personal storage with numerous benefits, such as reducing the burden on IT logistics by cutting down check-in and check-out times. Using the data captured by these lockers, you have access to information and insights on the location and usage of equipment.
Let's enable flexible operations for for all colleagues.
Read more
Let's connect
Talk to a Ricoh expert
Let us help you create a place for seamless collaboration. Take the first step towards success by reaching out to us today.
Schedule a consultation