Print Room Manager - Streamline Business Processes
Streamline your processes to allow remote workers to access reports or initiate touchless transactions to effectively respond to customer or business needs. Discover how our solutions enable a connection to your business systems, transform documents for print or digital sharing and manage everything via a central management console.
---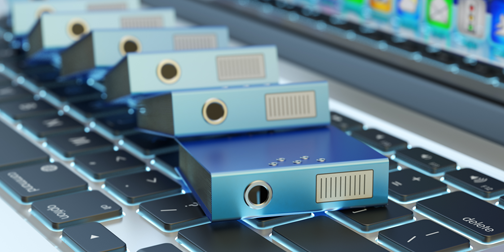 Automate and digitise paper based processes and communications
OL Connect provides a powerful lights out automated workflow toolkit that can be configured to provide a complete automated business communication solution for corporate customers, Print Rooms and Print Service Providers. 
---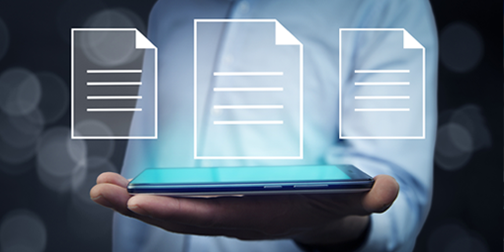 Save costs with integrated document management
Simplify document and device management tasks with a scalable, intuitive software solution like Streamline NX and realise significant operational cost savings up to 40%.
How the print room will change in 2021 ?
Read the independent study 'Room for Print in 2021' to learn how Print Rooms across Europe have quickly adapted to provide new and critical services during the COVID-19 pandemic.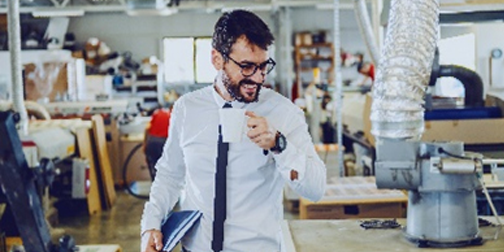 ---
Get in touch
Speak to one of our specialists and find out how we can help transform your print room.