Print Room Manager

Print Room Managers are under increased pressure to offer relevant and critical services to the organisation that minimise impact on  business processes and improve customer communications. Ricoh has developed a range of workflow tools that help you transform in-house print and document services for the new age.
Centralised Print Services




Connect remote users to existing in-house print and document services by providing secure solutions to request professional printed documents, while controlling print costs. 

Customer Communications




Optimise your mail workflow to enable decentralised staff to generate centralised printed or digital mail, while maintaining customer communications.




Streamline Business Processes

Connect staff to your business critical documents from any location. Enable real-time access to customer documents and data and digitise remote transaction.
How the print room will change in 2021 ?
Read the independent study 'Room for Print in 2021' to learn how Print Rooms across Europe have quickly adapted to provide new and critical services during the COVID-19 pandemic.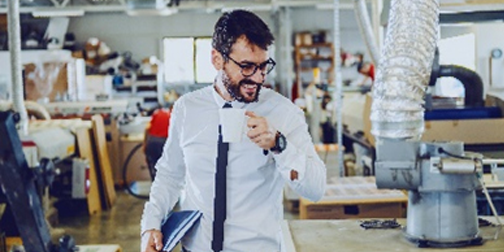 ---
Get in touch
Speak to one of our specialists and find out how we can help transform your print room.