CIO - Infrastructure & Security
Ensuring Resilient Infrastructure
Enhance your IT infrastructure where you need it, so you can 
 migrate mission critical business processes
to the cloud, and
manage them remotely, quickly and securely.
---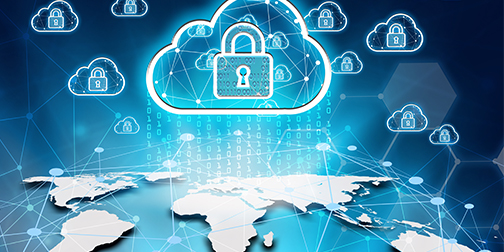 Agile Move to Cloud
Accelerate your digital transformation by migrating your business infrastructure and applications to the cloud. Take your business to a new level of resilience, productivity and growth.
Access our Professional Services to design a tailored package scalable to your business needs. We can supply Cloud Infrastructure, Back-up, Disaster Recover and File Sync and Share "as a service" for the agility and flexibility of modern IT organisations.
---
Cloud Provision
Remote Infrastructure services can assist enterprises in reducing their overall risks and allow IT resources to focus on productivity, efficiency and innovation. 
Ricoh provides vendor agnostic cloud provisioning services. Working with the major cloud providers we can develop tailored cloud services that meet your needs and exceed expectations, scaling up and down your IT infrastructure where you need it.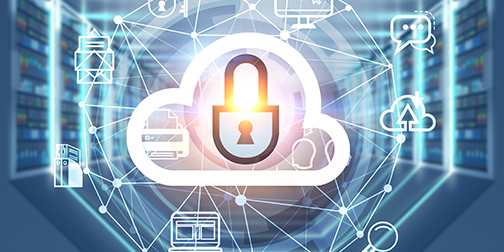 ---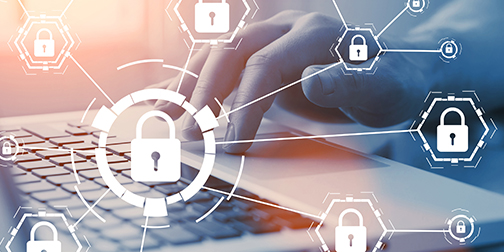 Continuous Security Monitoring
Ensure your data and information is protected with continuous, real-time security monitoring services for business networks. 
Our dedicated team proactively identifies and resolves technical and security issues; they also manage system updates, patching and configuration. We also boost your data protection by moving and managing your backup data to another location, reducing your investment and maintenance costs of unused resources.
Ricoh IT Services partnership with Vodafone underpins customer service excellence.

Utilita partners with Ricoh to power extraordinary business growth by transforming its business operations and IT infrastructure.

Ricoh helps Coventry City Council protect key workers and maintain essential services during Coronavirus crisis
IDC Whitepaper – Infrastructure

This IDC whitepaper explains how front-end digitisation is not enough on its own for end-to-end digital transformation. IT transformation is necessary to provide the computing agility and scalability needed to better support employees and customers and to speed time to market for new products and services. The implementation of hybrid cloud computing is often a first step in this process.

The Future of Work

Making the right investments in the future of your work is a continual puzzle for businesses to consider.




A new report by Ricoh Europe, researched and produced by Arup, explores how technology will shape our jobs with collaboration and sustainability at the core.
---
Get in touch
Learn how we can help you to accelerate digital transformation within your business and support new styles of working.