CIO - Customer Experience
Improving customer experience
CIO's must pave the way for their business to 
retain and attract new customers
using technology to improve the customer experience. 
Digitising and automating business processes
can boost productivity, reduce costs and deliver competitive advantage.
---
Enhance Customer Experience with Customer Portals
Develop new ways of obtaining revenue and take your customer experience to the next level with a customer portal. Gain insights into customer behaviour, improve your processes and reduce costs.
We can help you to build an online portal that supports employee collaboration, expands your business opportunities and enhances your overall customer experience.
---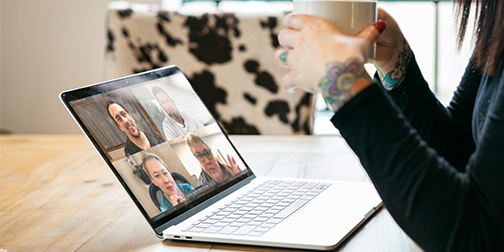 Home Worker Package
Ensure your workforce is equipped with safe and flexible remote working tools and training to maintain and deliver the best customer experience. Create your own tailored package that fits your business needs, or we can help you develop a collaborative environment where not only your employees benefit from a consistent user experience, but also your customers and your suppliers.
---
Remote Working As-a-service
Enable your workforce to work remotely with best-in-class technology and support that ensure your customer communication and processes are accessible anytime, anywhere.
We can help you create a managed services bundle for a monthly cost, that enables you to move costs from Capex to Opex whilst providing your workforce with the tools, support and expertise that enable them to be productive and connected at the office, at home and on the go.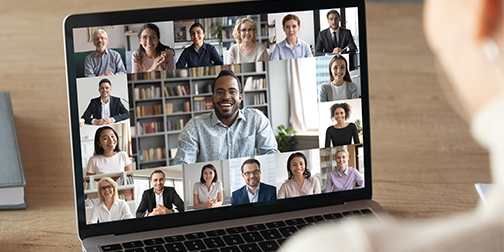 ---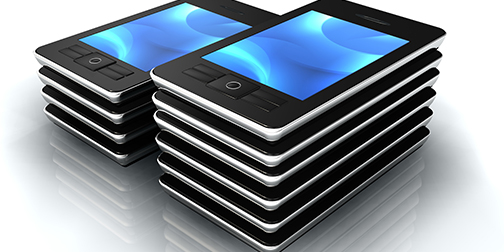 Mobile Device Management
How can you monitor the stability of your business critical applications that are required to maintain a high level of customer service? 
Ricoh provides device management tools to manage your global infrastructure, alongside proactive support that ensures your devices are always up and running. We keep you constantly informed through a central desktop dashboard and intelligent reports.
Utilita partners with Ricoh to power extraordinary business growth by transforming its business operations and IT infrastructure.

Ricoh enabled Carphone Warehouse to digitise their in-store environments, meeting business priorities and driving down costs by 10% whilst gaining operational efficiencies.

Ricoh developed a digital signage solution for Orange that helps customers self-diagnose issues with their Broadband/LiveBox service.
IDC Whitepaper - Customer Experience

IDC research shows that the adoption of digital platforms will continue to grow steadily over the next five years, and that the companies implementing these platforms within the next two years will lead the market for the next decade.

The Future of Work

Making the right investments in the future of your work is a continual puzzle for businesses to consider.




A new report by Ricoh Europe, researched and produced by Arup, explores how technology will shape our jobs with collaboration and sustainability at the core.
---
Get in touch
Learn how we can help you to accelerate digital transformation within your business and support new styles of working.