Industry Solutions
Ricoh has proven expertise helping key industries face and overcome the challenges of doing business and streamlining processes in changing economic climates. Discover how our technology services can assist your industry with solutions like improved workflow, enhanced security and better collaboration.
---
Discover how Ricoh helps higher education institutions stay ahead of technology trends to offer students and staff innovative tools and collaboration environments in this increasingly competitive marketplace.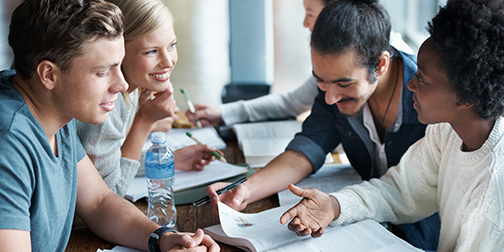 ---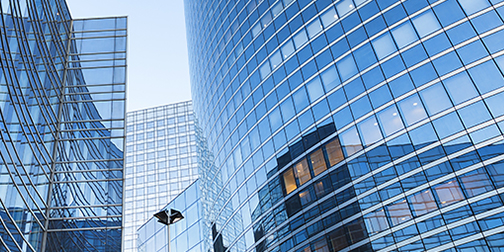 Find out how we're giving financial service organisations the tools they need to win new business, build customer loyalty, streamline operations, reinforce information security and meet the demands of regulatory scrutiny.
---
From improved access to vital patient information to technology that streamlines administrative processes and frees staff up for front-line care, Ricoh is helping the healthcare industry use technology to deliver improved services.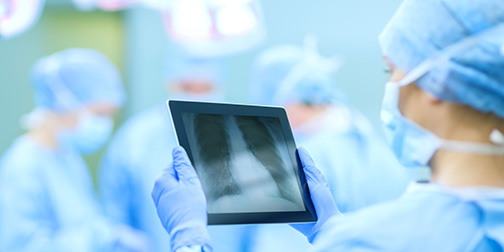 ---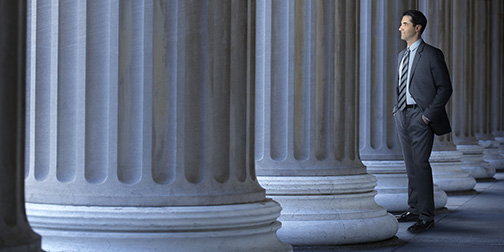 Explore the ways that Ricoh is helping government organisations reduce costs, improve communication, update processes and secure information in changing economies and public sector landscapes.

Discover how Ricoh tackles some of the biggest challenges businesses face today.

Find out about Ricoh's tailored professional solutions for organisations of all sizes

---
Talk to a Ricoh expert
Get in touch with one of our consultants and find out how we can help your business.