Remote Working Solutions for Enterprise Businesses
Connect and engage teams with for agile efficiency
With current business challenges remote working has become part of the new business as usual.
The right solutions and tools help businesses remain agile even during disruptive events, helping your employees feel engaged and empowered to collaborate.
Our solutions are secure, intuitive and user-friendly so your remote workforce can remain as connected and engaged as if they were working side-by-side.
---
Effective Connectivity for Remote Working
Enhance Business Critical Processes



Keep mission critical services operational for both remote and in-office working with remote working as a service and mobile device management solutions.

---

Increase Productivity



Power smart remote working with tools and training that boost engagement and productivity. Increase efficiencies with services that free up IT resources at times of peak demand.

Focus on Security



Our remote working systems are underpinned by software you can trust, such as Office 365 and MS Teams. Organisations and employees can be reassured that remote working solutions enable both flexibility and productivity.
Enable success in a changed world
With expert teams across Europe, we provide local support to your business around-the-clock, wherever you are. Ricoh supports the following Enterprise solutions that can be scaled to meet the needs of your organisation:
Home Worker Package




Empower your workforce with safe and flexible remote working tools and training.

Mobile Device Management

Simplify the day to day management and support of all company mobile devices using a managed service.

Remote Working as a Service

Ricoh can provide you with the tools and expertise that enable your workforce to be productive and connected at the office, at home and on the go.
---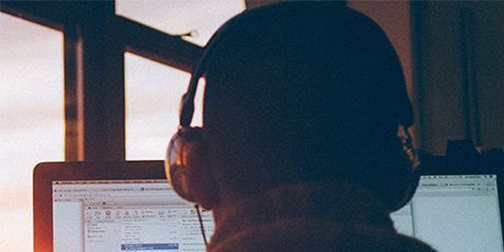 How to Guide for Remote Working
Discover how to successfully connect workforces and ensure business continuity remotely. 
This guide reveals best practices and recommendations to enable your teams to collaborate effectively and work productively from any location.
---
Get in touch
Speak to one of our specialists to understand how we can help you to succeed in this changed world. Contact us today!