Workplace Services
For modern businesses, fine margins make a big difference. Being faster to return a quote, agile to respond to a customer demand, freeing up time to focus on a key project, and getting slightly more out of each day – for your people, these are the things that mark the difference between success and failure, and determine whether your business can stay competitive in the modern, digital age.
Agility

Achieve success by developing a well-equipped, agile workforce. Ricoh's Workplace and Mobility solutions can help you build and deliver a user-centric plan. We can also help you reduce IT costs and provide a robust and secure platform from which to build your productive business.

Expertise

With extensive expertise in everything from mobility and security to productivity and cloud technology, Ricoh can assess your needs and orchestrate a custom solution in collaboration with the best partners in the industry.

Solutions

Our Workplace Mobility solutions encompass end to end capability and workplace managed services to ensure that your business can get the most of your investment; from discovery through to deployment, security, management and around the clock support.
---
Ricoh positioned in the 2021 Gartner Magic Quadrant
Ricoh positioned for the third year in a row in the 2021 Gartner Magic Quadrant for Managed Workplace Services, Europe.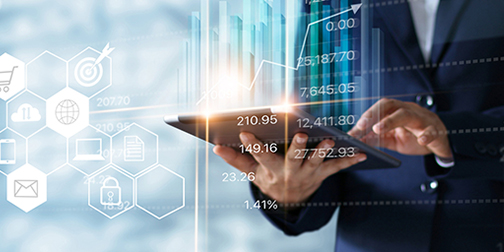 ---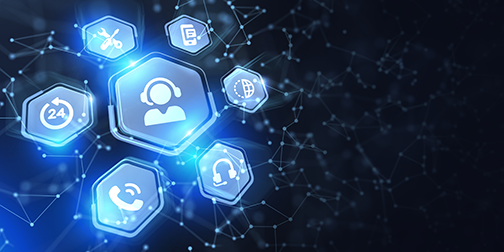 Enable faster resolution of all IT incidents and service requests. Reduce the complexity of your IT function while delivering improved service levels to end users and enhancing productivity.
---
Whether you require a fully managed device solution or simply the procurement and supply of your enterprise device roll out, Ricoh can support.
---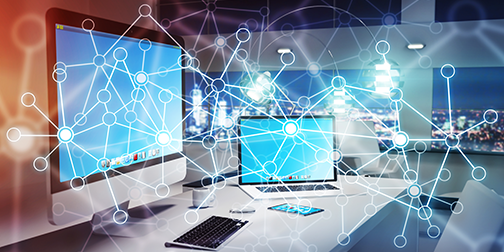 Today's office workplace is a digital workplace, where businesses and individuals are empowered to work smarter through utilising innovative technology. Discover Ricoh solutions that can accelerate your digital office transformation.
---
Investments in Global Excellence and Innovation
Delivering great Workplace management isn't just about offering the right solutions. Investments in both continuous innovation, collaborative working with our customers and a robust backbone for our services means that we can deliver excellence and scale, globally.
Innovation Centre

Collaborating with customers and leading Academic organisations this centre of excellence is where we co-create our most forward-thinking solutions.




Skilled in UX, application development, the IoT and data analytics, we work across tools and platforms to produce disruptive digital experiences with real impact.

Service Operations Centre

Our Central European service operations centre is our centre of excellence for Managed Workplace Services.




Enabling customers to have a single point of contact for remote management, support and monitoring of their business-critical applications and infrastructure.
What is the Optimal Office?

Find out in this guide to creating an office ready for the digital age, tailored to your workforces' needs and agile enough to respond to new processes and technology.




Workplace and mobility solutions

The guide outlines workplace managed services that can be customised and scaled to business needs. From discovery to design through to deployment, security, management and around the clock support.

To improve communication, Ricoh installed interactive whiteboards (IWBs) in Mitsubishi Electric's new headquarters and its regional offices. Ricoh's IWBs facilitate secure cross-border communication.

Ricoh provided advanced audiovisual and print communications technology that is showcased in their resource centre; which encompasses dynamic meeting spaces used by staff and visitors.
---
Get in touch
Find out more about our Workplace Service solutions today!