Mobile computers, barcode scanners and printers supported by Ricoh
Zebra Managed Services will raise your operational performance, providing visibility, efficiency and security over your mission-critical workflows.
With the backing of our service footprint, comprising 17,000 engineers across Europe, the Americas, Asia and Oceania, we can ensure your Zebra Devices are always driving high performance and efficiency.
Managed Services to ensure maximum uptime and performance
To protect critical workflows, the Zebra devices you depend on every day must be consistently available to drive business continuity.
Through Zebra's product excellence and our proven global service capabilities, Zebra Managed Services provides a single point of contact for your technology requirements.
We will expertly support your fleet of mobile computers, label printers and barcode scanners and supply new Zebra devices no matter where your business operations are located.
We offer a range of flexible finance packages tailored to your needs, including leasing options and device-as-a-service, through our financing service, RICOH Capital.
Smart operations for future-focused organisations
Our Zebra Managed Services will help you drive service excellence, and digital transformation to shape your organisation in the future.
With the backing of Zebra Managed Services, you will achieve sustained process optimisation. With better maintenance and support, we also guarantee complete business continuity.
Regardless of the environment, Zebra Devices offer enhanced real-time visibility of assets, more efficiently managing inventory and supply chains to drive down cost and personalise the end-to-end customer experience.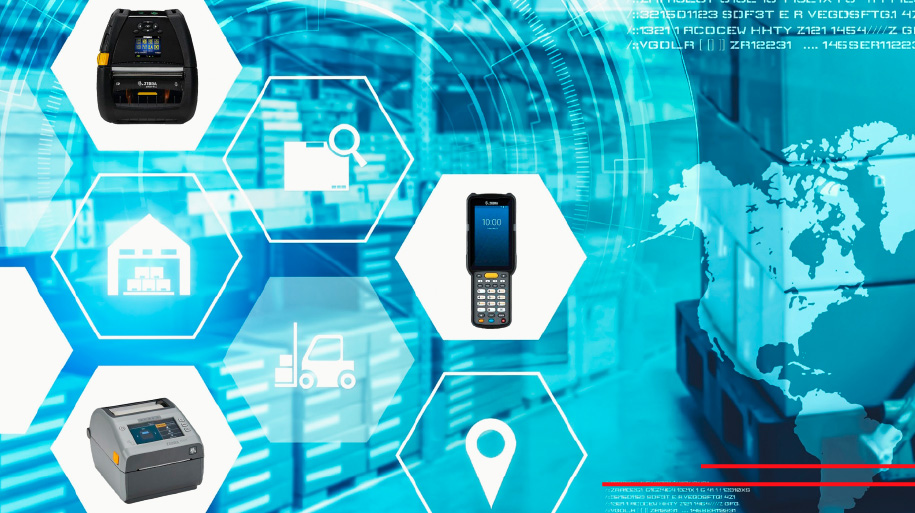 Let's connect
Talk to a Ricoh expert
Get in touch with one of our consultants and find out how we can help your business.
Contact us