Marketing Technology
Marketing Technology
Today's marketing teams are facing increased challenges. Whether it's managing one off requests to support sales, handling complex distribution of approved assets, cleaning customer data or increasing the use of personalised communications, Ricoh has a wide range of solutions that can help.
MarcomCentral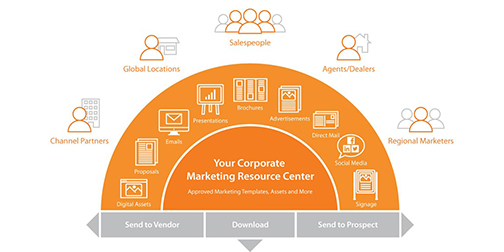 MarcomCentral is cloud-based marketing technology that combines digital asset management, dynamic content customisation, and sales enablement in one easy-to-use platform.
Marketing Asset Management
Significantly reduce one-off creative requests by allowing users the ability to customise pre-approved sales and marketing assets using dynamic templates.
Digital Asset Management
Efficiently manage your company's important digital files with a cloud-based marketing portal that allows you to organise, store, and easily search for creative assets.
Sales Enablement
Empower sales teams around the globe with anytime access to corporate marketing assets they can personalise and distribute directly from the portal.
Brand Management
Ensure brand guidelines are enforced on every asset used throughout your organisation by managing outdated images, disclaimers, logos, and more.
Distribute assets globally through one easy to use platform.
Allow end users to customise assets that will still be 100% brand compliant with pre-approved intelligent templates.
Allow sales teams  to build multiple page documents or presentations all under marketing control – perfect for proposals, personalised brochures and pitch books.
Manage regulatory compliance on every customer facing publication.
Streamline marketing operations bringing efficiencies and labour cost savings.
Multiple delivery options including email and social media posts.
Effectively manage outdated images, trademarks, logos or disclaimers by making a single update to all relevant assets.
Order promotional goods, collateral, business cards and more in one easy step.
FusionPro VDP Publishing
With the FusionPro product suite, businesses of all sizes can offer a wide range of personalised applications to their end customers. From customised billing transactions, to tailored brochures and newsletters or targeted direct mail campaigns, you can leverage customer data to create highly personalised, relevant messaging that delivers stronger impact, improved response rates, and better customer retention.
Key features & benefits
Smart workflow efficiency that automates the creation of everything from engaging personalised communications to data-rich business documents in a faster, smarter and more cost-effective way. 
Dynamic design capabilities that integrate with Adobe InDesign and Acrobat, giving you a seamless plug-and-play interface for flexible VDP document creation. 
Easy start up with user-friendly workflow  and built-in templates that eliminate the need for custom programming for most VDP jobs. 
Multilingual, supporting over 30 international languages. 
Smart typesetting tools that allow intelligent control, formatting and layout of text from a variety of data sources. 
Scale with your business needs - three product tiers are available to handle workloads of all sizes and complexities.
/data.mill Data Cleansing Solution
/data.mill is a powerful and versatile data cleansing platform for improving the quality of your customer database. The solution cleans data to ensure you remain compliant with article 5 of GDPR that requires data to be accurate - and by having better data it will help increase the power of your marketing and reduce costly returned mail or other communications.
Key features & benefits
/data.mill checks and validates:
Postal Address
Names and Gender
Email Addresses
Phone Numbers
Company Information 
/data.mill is available:
As an add-on for Microsoft Excel
As a plug-in for CRM or ERP systems
As an extension for web forms
As an extension for workflow systems
As a service (on-premise or off-site)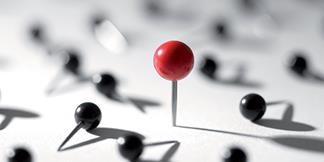 FusionPro VDP Solutions the toolkit for personalised communications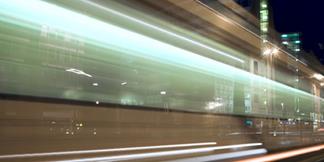 Software as a service solution that automates a variety of marketing, creative, and fulfillment processes using centralised, integrated online marketing portals.
---
Request a demo
Request an online demo or more product information