Ricoh Production Centre
Our European network of production centres is here to provide you with a broad range of document outsourcing services. Whether you need help with your print overflow, are looking for a trusted partner to manage your large-scale specialised print runs, or have specific document security needs, our secure facilities have the technology and expertise to satisfy the most complex requirements.
---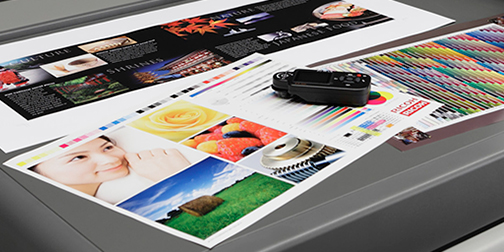 A tailored suite of services for all your high volume printing, specialised output and document customisation and management needs.
---
Safeguard your sensitive information when you digitise your documents at Ricoh's secure ISO 27001 certified production centres.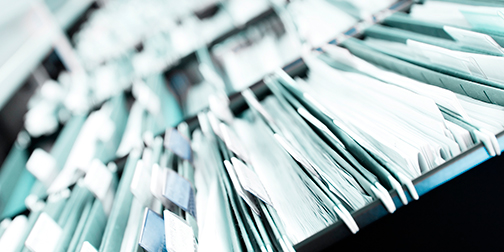 ---
Talk to a Ricoh expert
Get in touch with one of our consultants and find out how we can help your business.