Ricoh Managed Sites
Ricoh Managed Sites help you enjoy all the benefits of document outsourcing at your own premises. We're here to ensure that you have the right resources available when you need them, freeing up your own people to focus on your core business. We offer a range of added value services, giving you access to the latest technology and best practice advice most relevant to your industry.
---
Introducing the digital mailroom, a place where you will experience increased document control, improved document integrity and efficient, cost effective mail distribution.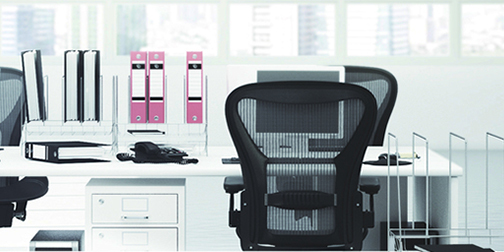 ---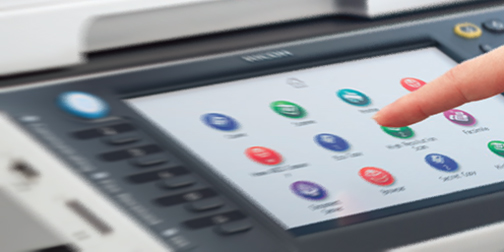 Boost your productivity and reduce your operating costs with our managed print service, and bring our full range of high quality, fast turnaround printing services in-house.
---
Simplify your document management and gain fast, easy access to your information when you need it most as you make the move towards digital workflows.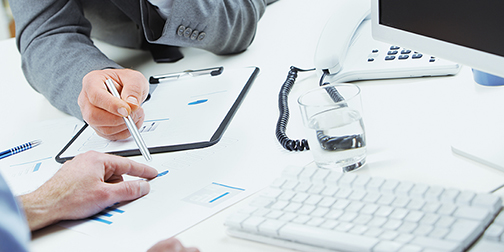 ---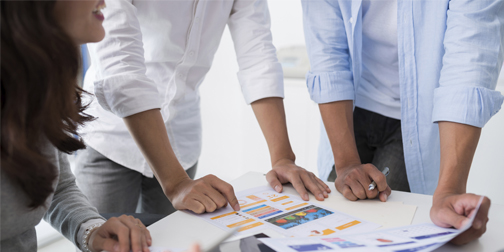 Meet Ricoh Print Point, your office based print counter. Take advantage of a more efficient, innovative and proactive print service so flexible and scalable, it can suit almost any size of business. Physically, virtually, easily

---
Talk to a Ricoh expert
Get in touch with one of our consultants and find out how we can help your business.