Invoicing Services powered by PAGERO
While many organisations are aware of the costs associated with manual invoicing operations, many businesses underestimate the simple actions that can be taken to quickly and easily minimise error handling, ensure data quality and reduce overall costs. With more and more countries introducing requirements for e-invoicing and e-ordering it is vital to move to digital invoicing today.
But how can you adopt fully digital invoicing, without disruption? Ricoh's Invoicing Service is a flexible solution that addresses your current requirements and supports your transition from paper-based invoicing to a fully digital solution, at a speed that suits your organisation, clients and suppliers. Our service is offered via the Pagero Network, the world's fastest-growing cloud-based network for business transactions. 
Wherever you are now, you can build a seamless bridge to fully digital invoicing. Contact us today and start your journey to e-invoicing now.
Costly Tax Evasion

The estimated yearly global VAT* gap is between 500 - 1500 billion euros

*value added tax

Invoicing mandates

More than 70 countries need to implement e-invoicing mandates to stay compliant with local and global regulations




E-invoicing only

By 2025, it's expected that 80% of organisations will be using e-invoices only
---
Our service at a glance
Compliance with VAT requirements
Interoperability with closed business networks and open government portals e.g. PEPPOL
Delivery of outbound invoices through digital or print channel
Supported migration from hard copy to digital invoicing at a speed that suits you
Formatting, sorting and delivery of invoices in the preferred format
Download the brochures: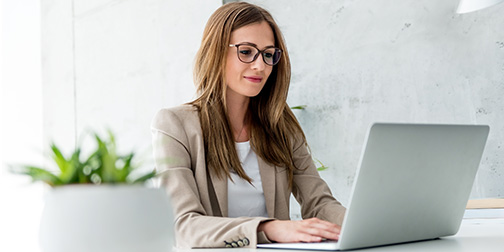 Don't end up as an island

Pagero connects to more networks, supplier portals and government systems than most competitors.

Stay on the right side of the law, everywhere

Pagero automatically updates with changing compliance rules and accounts for cross-border commerce.

Make big savings with e-invoicing

Faster adoption means vast quantities of clean data for business insights. Plus, you'll communicate better and get paid quicker.
Ricoh meets you on your terms
x
---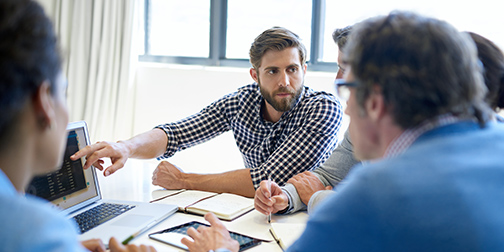 Manage transformation at your pace
Send e-invoices – or send print and email versions to buyers and suppliers who need time to transition. All from one portal.
Flex and control expenditure
Scale your invoicing up or down and get support with any technical issues. All with our as-a-service financing model.
Take the hard work out of setup
We work with you to configure the service, creating legal entities, and integrate it with your financial systems.
---
Talk to a Ricoh expert
Get in touch with one of our consultants and find out how we can help your business.
e-Document compliance

WEBINAR - How are the regulations changing? And what will it take to cut risk, get paid quickly, and build trust going forwards?

The world is moving towards e-invoicing

EBOOK - Learn why businesses and governments are pushing hard for e-invoicing and how you can go truly digital.