Sponsorship
At Ricoh we believe that collaboration and innovation are the key to driving positive change in business, life and sport. Find out about our sponsorship initiatives and how we empower the digital workplaces of some of Europe's leading golf and tennis tournaments.
---
Ricoh's support of Women's Golf dates back to 2007. Read on to discover Ricoh's involvement in 2019
Video: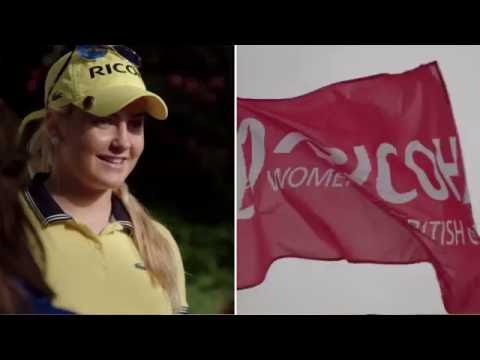 ---
The ATP World Tour showcases the very best that men's tennis has to offer. Find out about the tournaments Ricoh is supporting in 2019.